Have you ever found a teacher that has been the clue to decide what you want to study? Have you ever had a mentor who had listened to all your doubts about studies? It is an important thing to have somebody to guide or inspire you throughout your student life, but what happens when you had nobody? It is important to have a mentor, although it is not face-to-face, to guide and encourage you.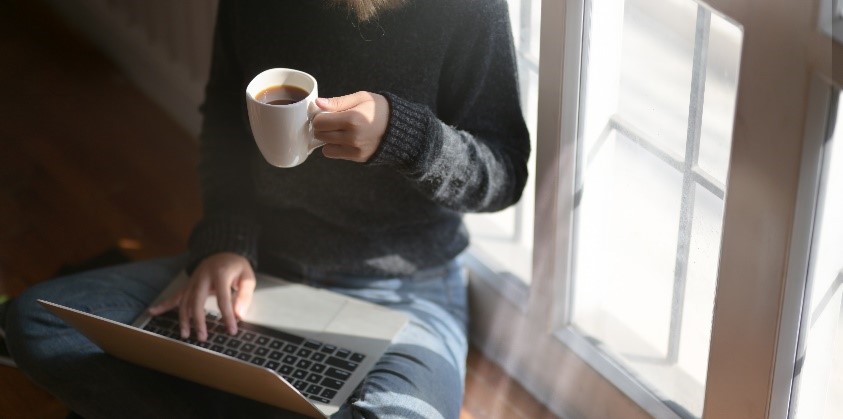 At some points it is difficult to have somebody to listen face-to-face. At that moment, technology plays an important paper. It allows you to get closer to the person who can mentor you, give advice and stimulate you to learn anything you like. A tutor can never substitute a parent, a tutor, a psychologist or a social worker, but can be a good listener and, with a positive relationship, he or she can help to develop students' capacity to achieve great things.
The fact that technology nowadays is advancing quite quickly can be an advantage and a disadvantage. Among the advantages, it is possible to communicate with anybody when needed, instantly. It is possible to send a WhatsApp or an e-mail to the person you need with whatever you need to ask and he or she will respond when the message is sent or later. But having these technologies does not imply that everybody uses them.
Technology is important in terms of being able to learn, communicate, share and find a job. Currently, many enterprises are looking for employees that have digital skills and can learn about new technologies quickly enough to apply them to everyday life. Furthermore, they might imply the possibility to work remotely, which means a better conciliation of working and personal life, as well as to be able to work from wherever you want or need.
Technology implies good and bad things, and the World Wide Web contains many of these bad things. As in real life, there can be lies and badly-behaved people. However, it is in our hands that these actions don't affect us more than necessary and to learn to distinguish the truth from the lies. It is also important to have a good behaviour because an employer might look for what you have done on the internet to decide whether you deserve the job or not.
Team OPEN EUROPE